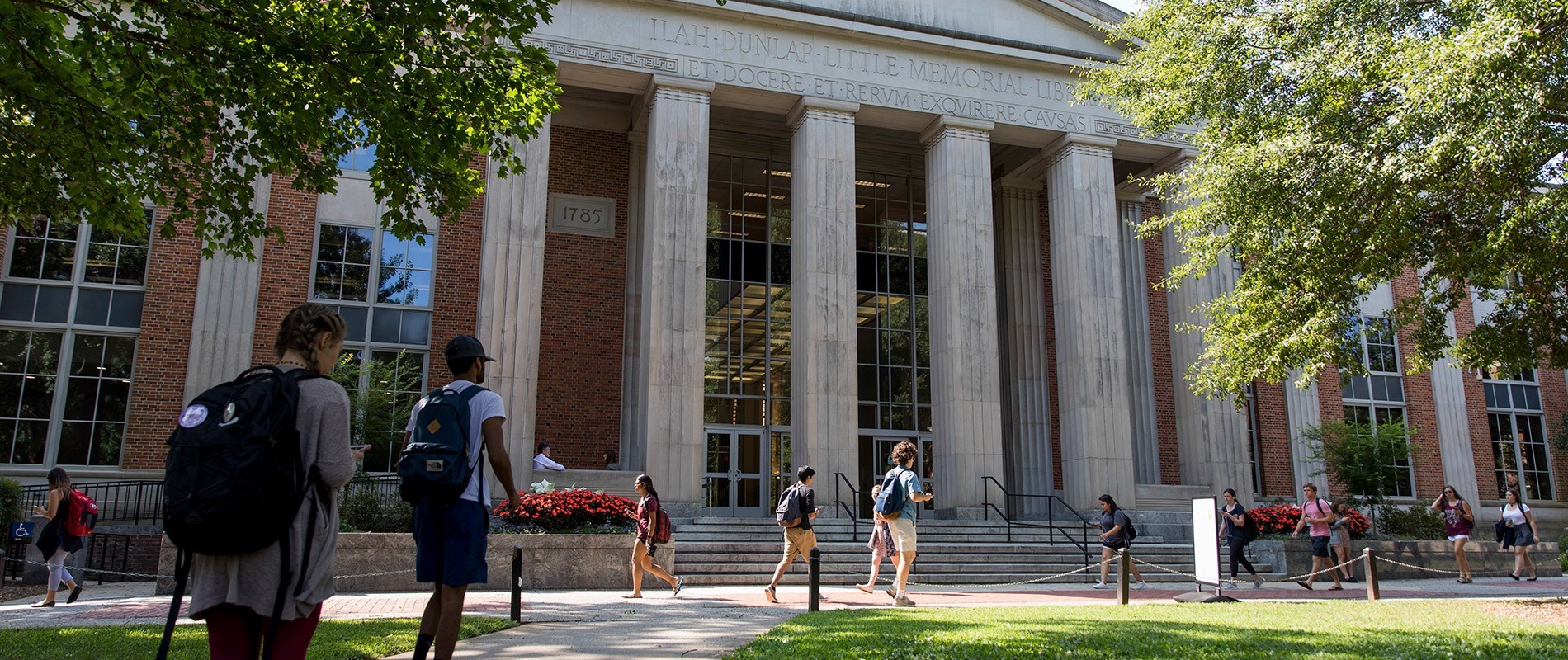 Thank you for attending!
View presentation slides and video recordings now from the GUGM 2022.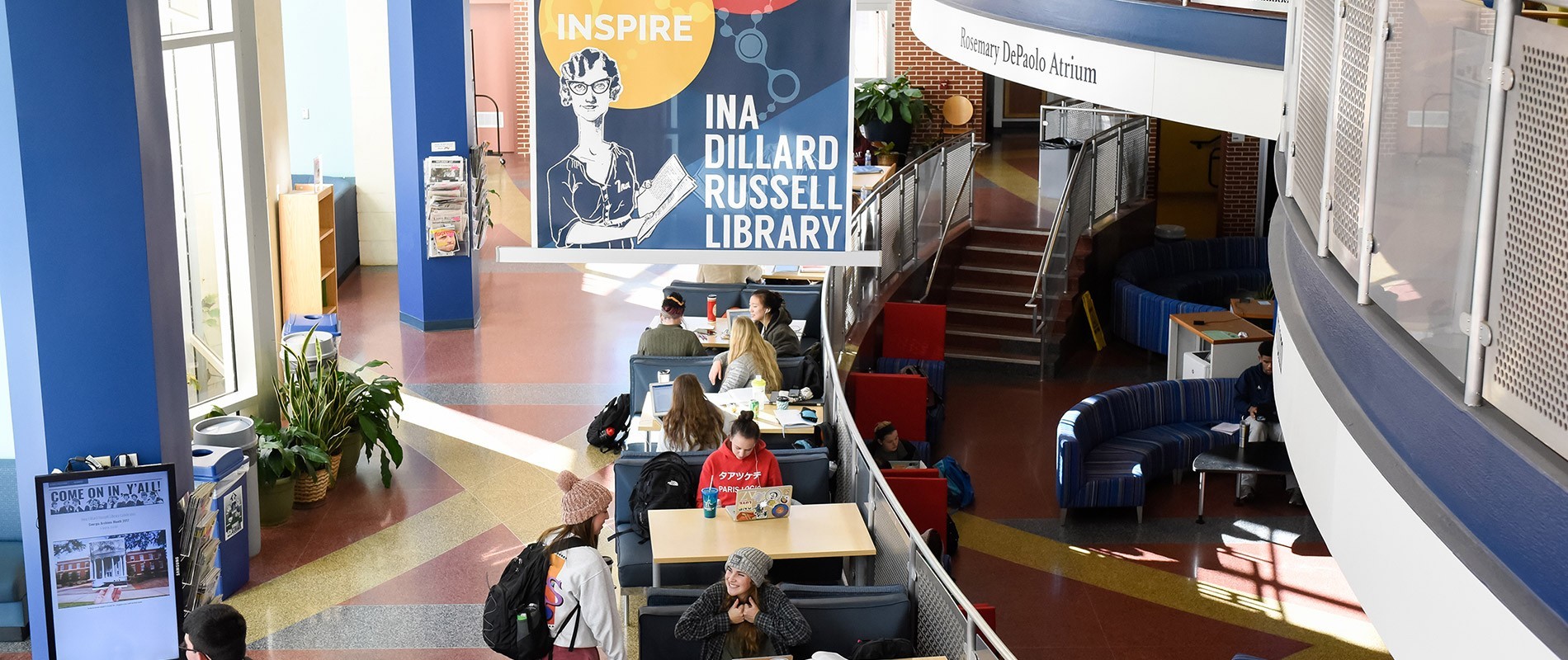 Thank you for attending!
The 2023 GIL Users Group Meeting will take place next spring.
New Models for Sharing
GUGM 2022 -- Thank You!
Thank you for attending GUGM 2022! Presentation slides and video recordings are now available. The GUGM conference is aimed mainly at the USG libraries that use a shared Alma/Primo library management system. Limited slots are available for other interested Georgia libraries that use Alma/Primo.
Contact Us
Video Recordingd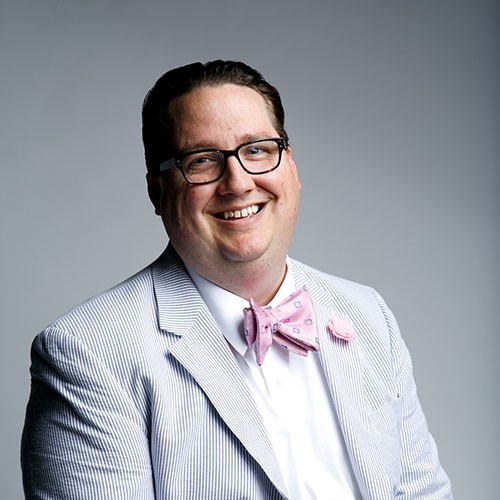 Keynote:

Kyle Courtney

Kyle K. Courtney is a lawyer and librarian, serving as the copyright advisor and program manager at Harvard University, working out of the Harvard Library Office for Scholarly Communication. He works closely with the Harvard community to establish a…

Read more