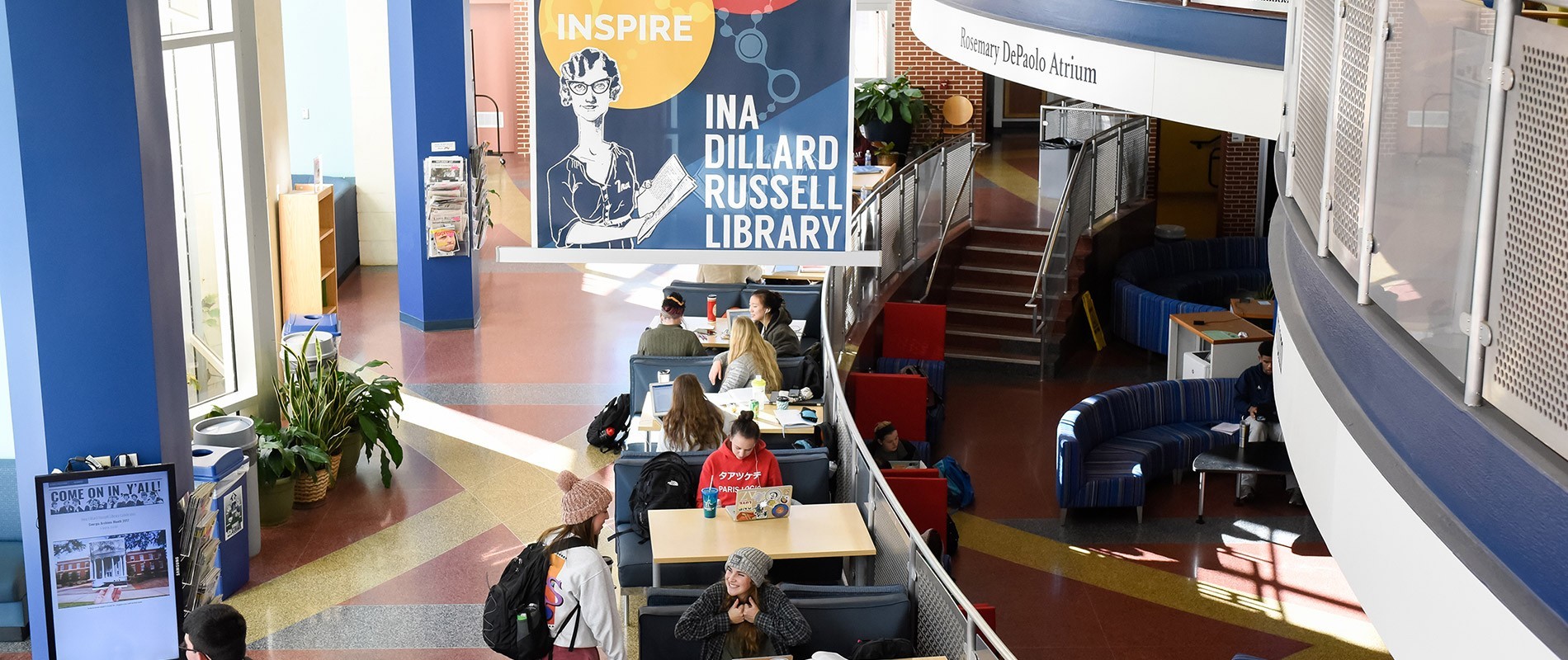 Invitation to Innovate!
Attend the GIL Users Group Meeting in May!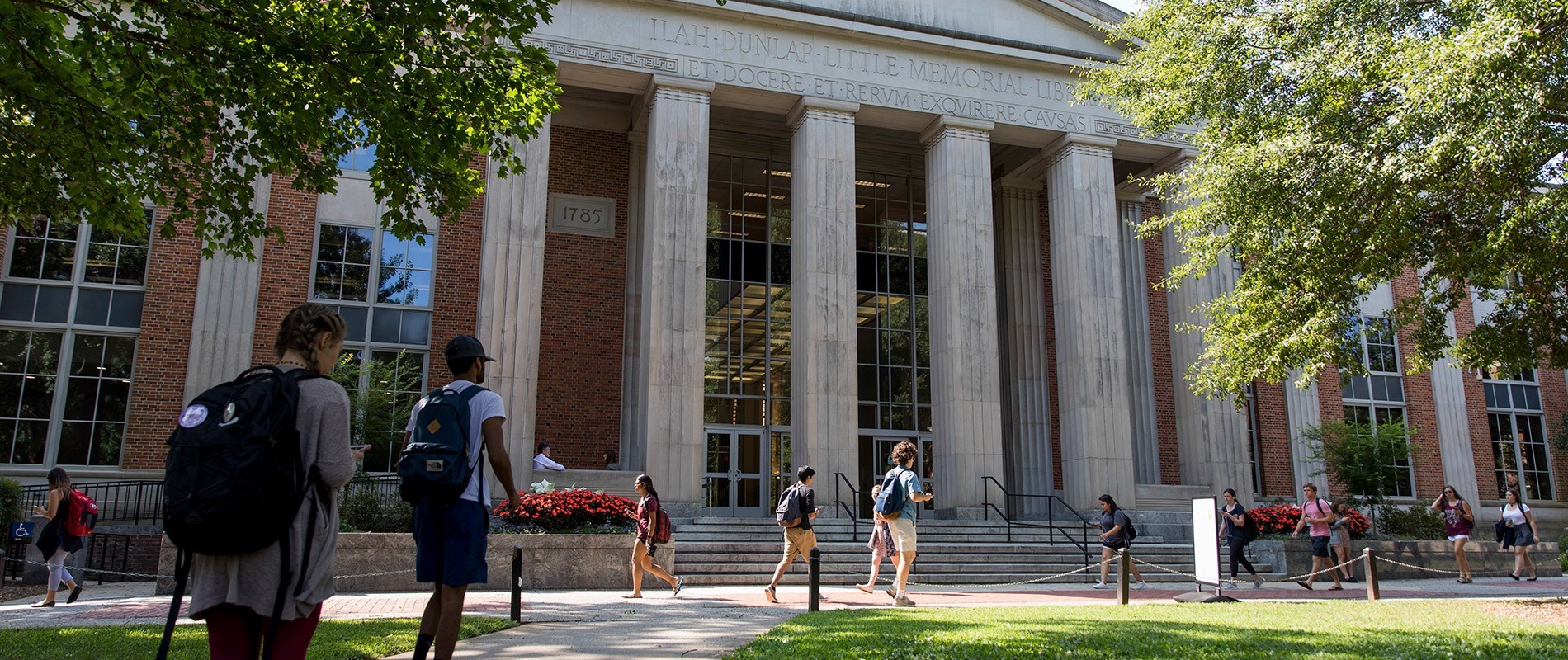 See You Soon!
GUGM takes place May 13-14 at Middle Georgia State University.
Invitation to Innovate
GUGM 2024 -- Free and Online
The GIL Users Group Meeting will take place May 13-14, 2024. The Call for Proposals will open in January.

The first day will be dedicated to groups directly involved in the implementation of FOLIO. The second day will be a general setup, with a keynote speaker and session tracks for attendees.

Registration is expected to happen in March. There will be hotel block allowing reduced rates for those attending overnight May 13-14. Stay tuned for additional information.