Say hello to...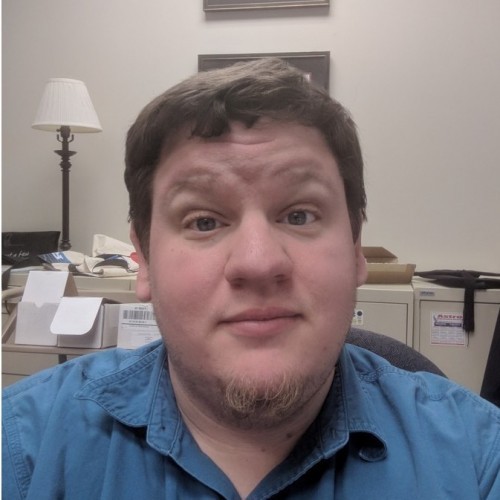 David Edens
Instructional Services Librarian
Abraham Baldwin Agricultural College
Bio
David Edens earned his bachelor's degree in English from the University of Georgia in 2011 and his master's in library and information studies from the University of North Carolina Greensboro in 2015. A Tifton native, he began working at ABAC in the fall of 2016. He strives to provide the best library support possible to ABAC's students, faculty, and staff.
Presentation(s)
Cooperative Cataloging Pilot Project

View agenda