Say hello to...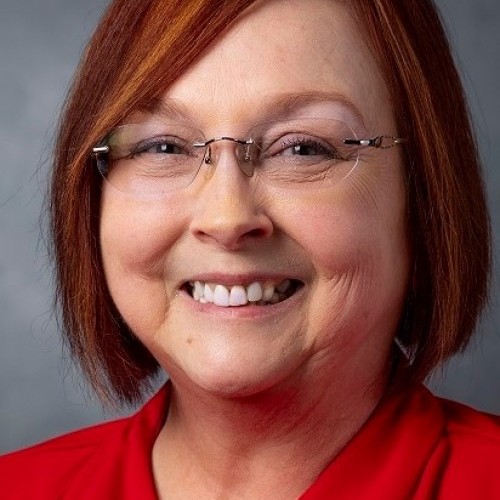 Mary Poland
Assistant Department Head, Access Services
University of Georgia Libraries
Bio
Mary Poland has worked as both library support staff and a librarian in public and academic libraries in Georgia. She received her Master of Library and Information Science from Valdosta State University and her bachelor's degree in history from North Georgia College & State University now the University of North Georgia. She has been the assistant head of access services at the University of Georgia Libraries since 2012.
Presentation(s)
Fulfillment through the Pandemic and Beyond

View agenda