Say hello to...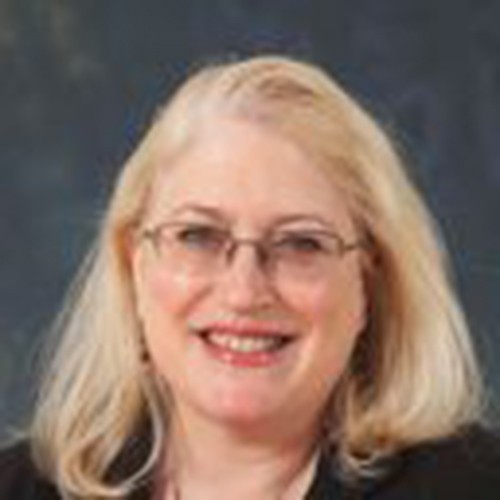 Deborah Davis
Director, Odum Library
Valdosta State University
Bio
Deborah Davis is Certified Archivist, a full professor, and the director of the Valdosta State University and Special Collections. Her areas of specific expertise include teaching and archives, outreach, grant writing, and administration. She oversees the VSU Archives digitization and processing/preservation programs. She teaches a for credit course annually for the VSU history ddepartment and the VSU MLIS program. She is active in state and international organizations as an archivist and has published and presented often in the field. She has won awards at the college, local, state, national and international levels for her work as an archivist.
Presentation(s)
Historians, Libraries and Archives: Collaboration for Education

View agenda