Say hello to...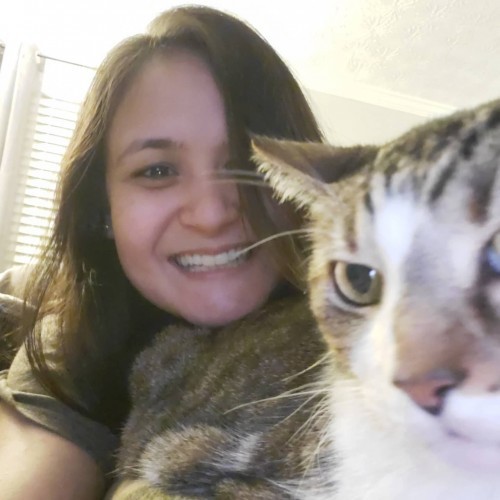 Jackie Blanton-Watkins
Electronic Resources Librarian
Kennesaw State University
Bio
Jackie Blanton-Watkins has been the electronic resources librarian at Kennesaw State University for three years and has worked in multiple aspects of electronic resources management over the past seven years. At KSU, she works primarily with usage statistics, license agreement negotiation, and the collection development side of resource renewals. In her free time, she likes to garden, read, and knit.
Presentation(s)
What's This, What's This, There's Database's Everywhere!

View agenda