Say hello to...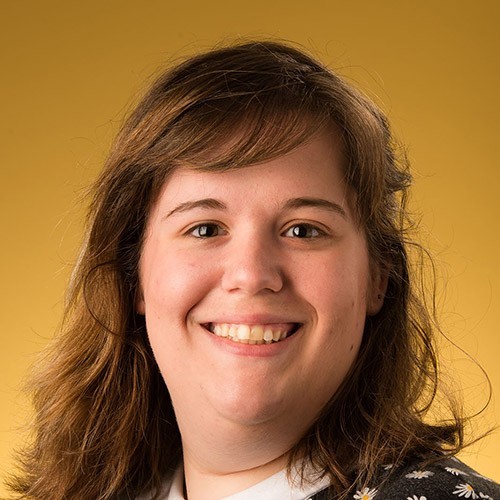 Jennifer Jacobs
Outreach and Marketing Librarian/Librarian Assistant Professor
Kennesaw State University
Bio
Jennifer Jacobs is a strategic marketing and outreach librarian at Kennesaw State University. She holds a bachelor's and master's degree in English from Radford University and a Master of Library and Information Science from Valdosta State University. In her current job, she enjoys creating marketing materials, planning events, and collaborating with everyone in the library. At home, she enjoys playing with her cat, MoonPie, reading manga and romance books, and playing video games.
Presentation(s)
What's This, What's This, There's Database's Everywhere!

View agenda