Say hello to...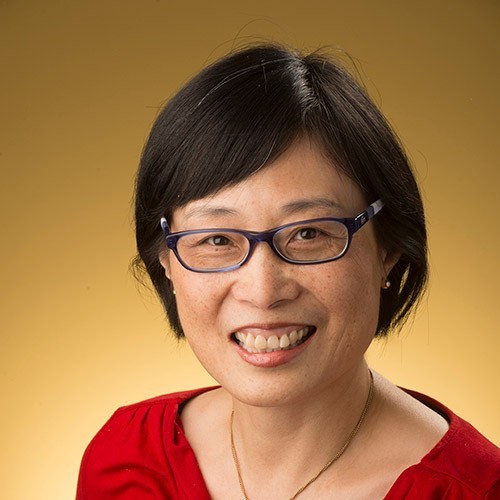 Li Chen
Head of Systems and Librarian Professor
Kennesaw State University
Bio
Li Chen is the head of systems at Kennesaw State University. She got her master's degree in library science from University of Western Ontario, Canada. She has worked in the library for more than 20 years and has extensive experience in several integrated library systems.
Presentation(s)
Implementing SUSHI for Counter 5 in Alma
LIBstick: More than a "Cosmetic" Solution for Alma Label Printing

View agenda