Say hello to...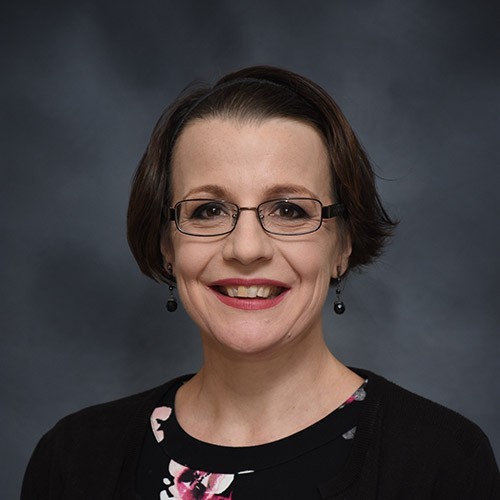 Jacqueline Radebaugh
Professor of Library Science amd Head of Technical Systems and Services
Columbus State University
Bio
Jacqueline Radebaugh is the head of technical systems and Sservices at Columbus State University. In this capacity, she manages the CSU ePress: an online repository that hosts scholarly publications and projects created by Columbus State University's faculty and students. She was involved in the development of the Georgia Knowledge Repository in 2013 and 2014, and now serves on the Georgia Knowledge Repository Coordinating Committee.
Presentation(s)
The Georgia Knowledge Repository: Sharing Georgia Scholarship Beyond Its Borders

View agenda