Say hello to...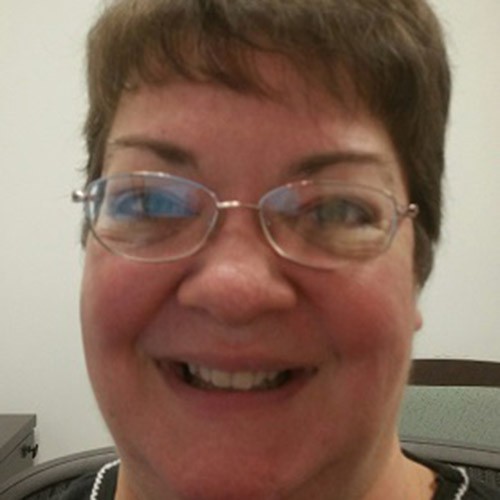 Shelley Rogers
Senior Cataloger and Professor
University of West Georgia
Bio
Shelley Rogers is the senior cataloger and a full professor at Ingram Library of the University of West Georgia, where she has worked for almost 13 years. Her responsibilities include original and complex copy cataloging of monographs and special formats. She serves as the library's liaison to the music department. She holds a bachelor's degree in music from Kent State University, a Master of Science in music librarianship from the University of Michigan, and a Master of Education in cultural foundations from Kent State University. She has worked primarily in technical services (cataloging and authority control) in both public and academic libraries in Ohio, Pennsylvania, Indiana, Minnesota, and Georgia over the past 33 years.
Presentation(s)
Improving Title Access for Our Researchers: The USG Enhancement Project

View agenda