Say hello to...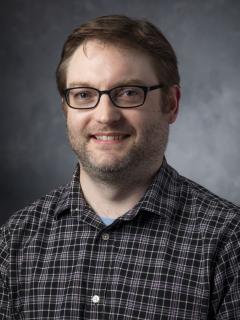 Simon Hunt
Assistant Department Manager, Integrated Library Systems Manager
University of Georgia
Bio
Simon Hunt is the ILS manager at the University of Georgia Libraries. I have been in the Cataloging Department at the UGA Libraries for nearly 10 years. He has a Bachelor of Fine Arts from The School of the Art Institute of Chicago, and with 14 years of library experience, he is now pursuing a Master of Library and Information Science at Valdosta State University.
Presentation(s)
Cooperative Cataloging Pilot Project

View agenda