Say hello to...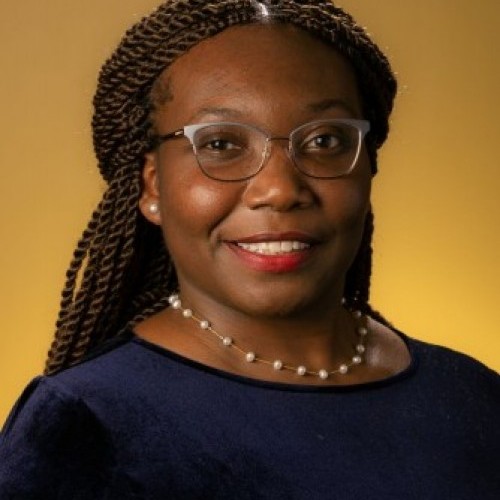 Tomeka Jackson
Cataloging & Metadata Assistant
Kennesaw State University
Bio
Tomeka Jackson is the catalog and metadata assistant at Kennesaw State University. She will earn her MLIS degree in May 2021 from the University of South Carolina - Columbia. She has previously worked in public libraries and museums before coming to Kennesaw State in 2018. Her interests in the library field include cataloging, metadata, research, and collection development.
Presentation(s)
Inter Library Partnerships: Simplifying Alma Work Orders

View agenda